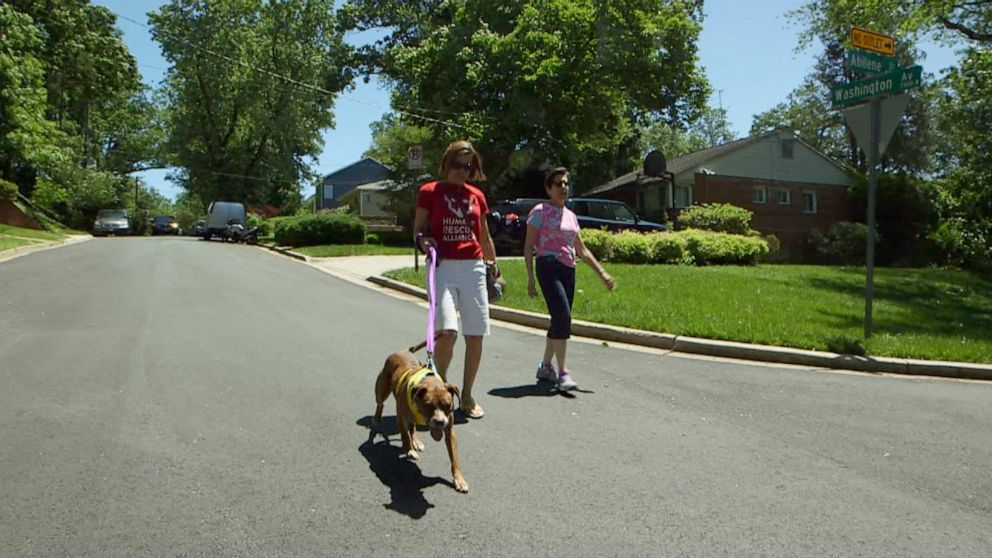 The Humane Rescue Alliance in Washington D.C has started an initiative that allows and encourage people to "check out" a dog from the shelter for an hour or two of playtime. Jenna Billeter, director of the program, says that the canine "happy hour" helps to reduce the stress of the dogs in the shelter and sustains them until they find their forever home.
This program is an alternative to long-term fostering which some people are unable to commit to, instead they can come in and check out a dog to take on a stroll through the park with them.
I know for a fact there have been days when I could have used an hour or two with another dog to lift my own spirits. Hopefully this will catch out around the country. It seems like a win-win.
You can learn more about Humane Rescue Alliance on their website.