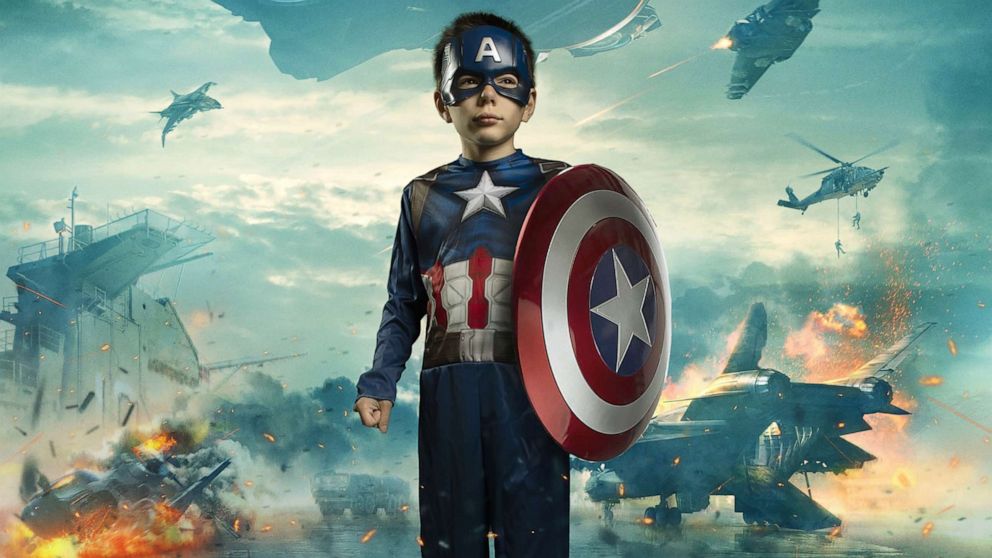 "It brings a smile to our faces to share these magical moments with these families," 

Nicole Endersby
Scott and Nicole Endersby, a couple from the Dallas-Forth Worth area, began offering free photo shoots for special needs families back in April.
The Endersby's have 3 sons, 2 of which have autism. They viewed the photo shoots as a way to do something good and rewarding, and also a way to connect with other families dealing with similar issues.
They dress the children in superhero costumes and use a green screen to make magic. The photo shoots are free of charge for families and all family members are welcome to participate.
The finished photos are adorable and will bring a smile to your face. View them at the source article on GMA.